Dental Specialists
Implant, small part, and controlled medication management
We looked at the inventory challenges dental specialists face, then designed the perfect management system that addresses those challenges.
We know the challenges of having the right inventory in the right quantity at the right time, storing your narcotics safely and ensuring your DEA logs are accurate. We know stockouts happen, emergency orders are expensive and duplicate or excess inventory hurts your bottom line. We also know that it's crucial that all of your medications are current and not expired.
See how Zimbis works in Dental Specialty Practices
Leadership Lessons: Mitigation Diversion Risk
Products for Dental Specialists
Success Stories
"What I really love is the automatic replenishment of implants. Restock shows up almost immediately, without having to order them ourselves."
"This system takes care of my controlled drugs very efficiently and takes into account all of the record keeping. Love it."
BWS Oral and Maxillofacial Surgery
Center for Dental Reconstruction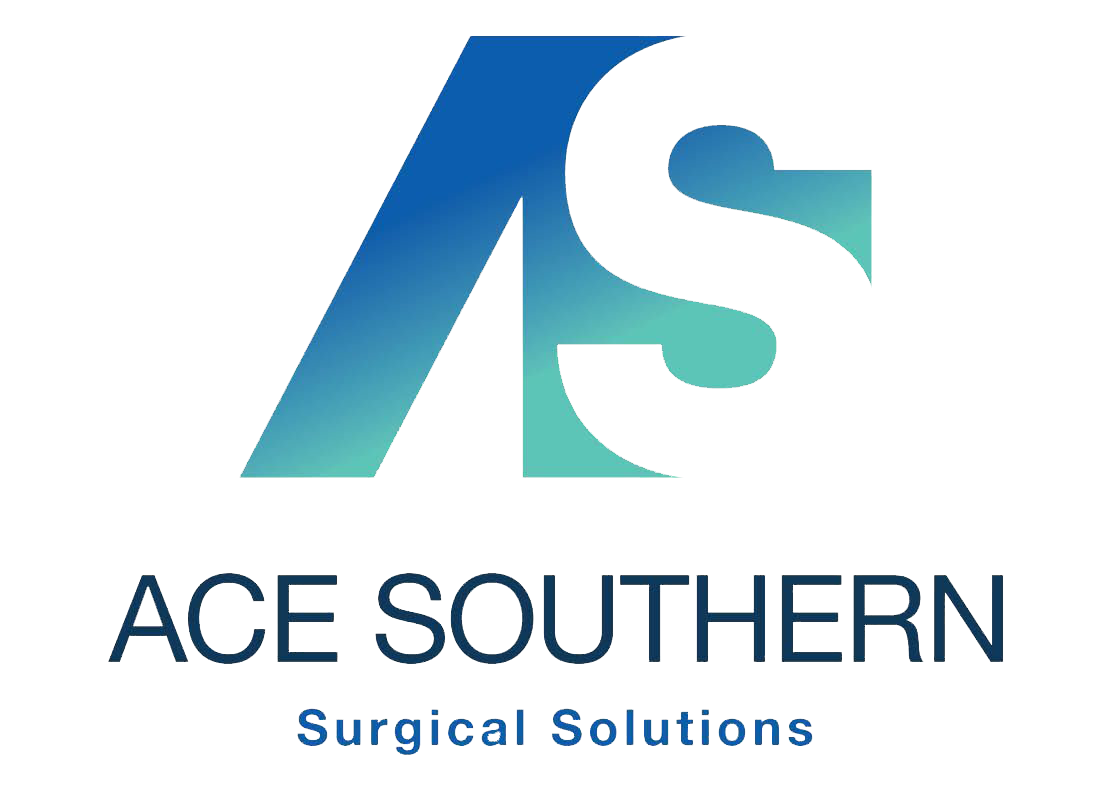 Ready to take control?
See if Zimbis is the right fit for you.
At Zimbis, we are united in our vision to improve efficiencies for our customers. We are passionate about healthcare and helping those who deliver it by providing sophisticated solutions that allow them to focus their time on patient care.
6991 E. Camelback Rd #D204, Scottsdale, AZ 85251