Optimize
implants

.
Stay compliant.
Drive Profits.
MEET YOUR NEW SMART INVENTORY TEAM!
Designed by dental professionals, for dental professionals, Zimbis helps you manage your inventory so you can focus on patient care.
Smart Inventory Cabinets
Easy to learn. Easy to use.
Maximum

Security.
Minimum

Effort.
Increase

Compliance.
Increase

Clinical Efficiencies.
Inventory

Accuracy.
Spend

Analytics.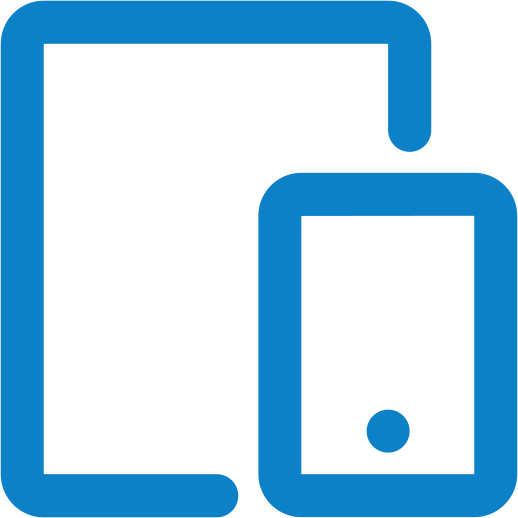 Streamline

Workflow.
Optimize

Ordering.
Success Stories
"We never knew what we actually had. Zimbis is that employee who is the first one here and the last one to leave... The dollars I have saved on shipping costs alone have been tremendous"
"With Zimbis we decreased our inventory spend by improving our forecast accuracy, turning our inventory faster and automating manual tasks. We believe the accountability that Zimbis adds to our process plays a big role in that everything is accounted for with steady turnover and less waste and inventory of the slower moving parts."
"What I really love is the automatic replenishment of implants. Restock shows up almost immediately, without having to order them ourselves."
"This system takes care of my controlled drugs very efficiently and takes into account all of the record keeping. Love it."
"Providing our patients with the best possible care is our top priority. Automating our supply management ensures that my team is spending more time with patients. That alone pays for the system."
"Zimbis makes our implant management much more efficient and ensures the parts used in each case are billed for. Also, our lot number tracking for FDA compliance is now easy and accurate. Zimbis has been a great partner for us."
"Our ability to accurately apply charges to lab cases and record lot numbers has increased dramatically with the integration of the Zimbis system and Labtrac. The automation has eliminated over - or under - charging of components and has removed much of the human error from the process."
25%
Reduction in stock-outs
20%
Increase in charge capture
15%
Improvement in shipping efficiency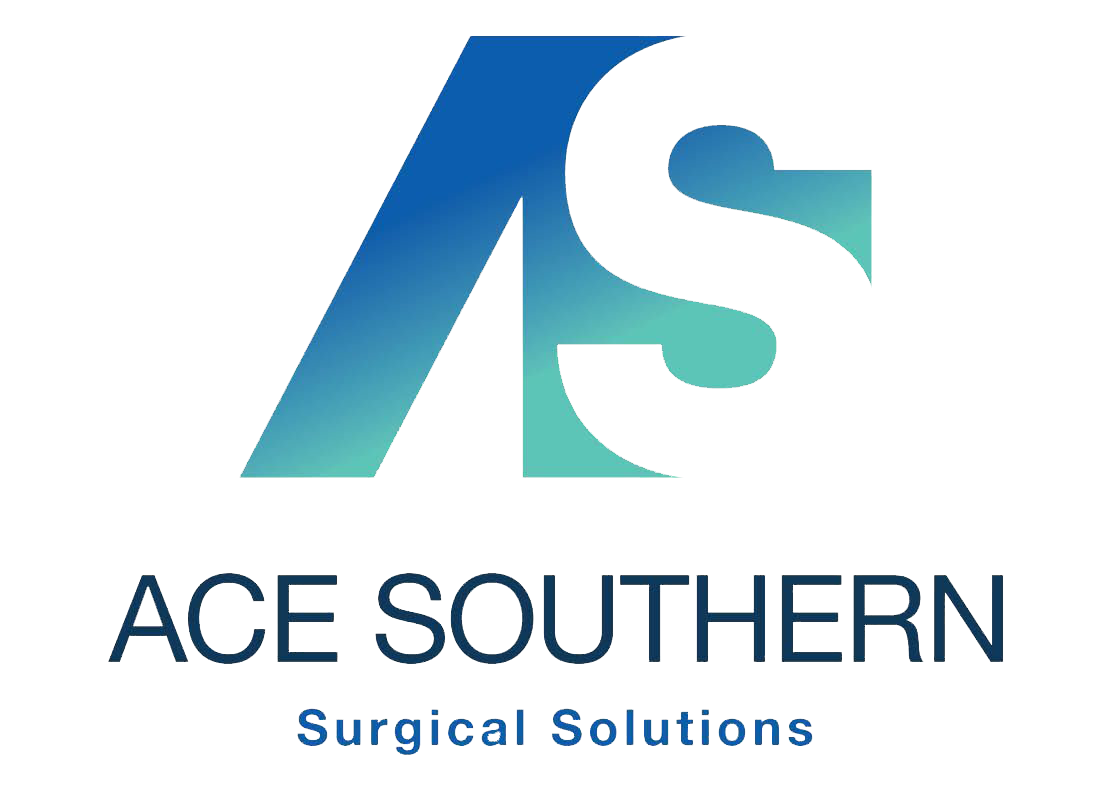 Ready to take control?
See if Zimbis is the right fit for you.
At Zimbis, we are united in our vision to improve efficiencies for our customers. We are passionate about healthcare and helping those who deliver it by providing sophisticated solutions that allow them to focus their time on patient care.
6991 E. Camelback Rd #D204, Scottsdale, AZ 85251