ZIMBIS PARTNERSHIPS
DRIVING BETTER OUTCOMES FOR OUR CLIENTS
ZIMBIS is always looking for ways to offer our clients more value, by helping practices address common issues and concerns when it comes to maximizing profitability, safety, and efficiency. Our partner network helps us do just that.
ZIMBIS Integration Partners help maximize the value to the practice by creating a seamless experience between ZIMBIS and the Practice Management System.
Distribution
ZIMBIS Distribution Partners provide ZIMBIS customers automated access to their online ordering platform, eliminating the need for customers to spend time requesting new inventory from their suppliers.
Partner Directory
ZIMBIS values our global partner network and the benefits our mutual clients receive when we work together. Their expertise includes patient management, professional services, health products, and practice development.
Whatever your needs are, we have a partner that can help your business thrive.
ZIMBIS Partner Program
Leading companies partner with ZIMBIS to integrate, refer, or provide additional solutions to our 2,000+ clients in 100 countries. Find a program that is right for you.
The comprehensive solution for storing, dispensing and managing implant components, precious metals, and other expensive supplies in your lab.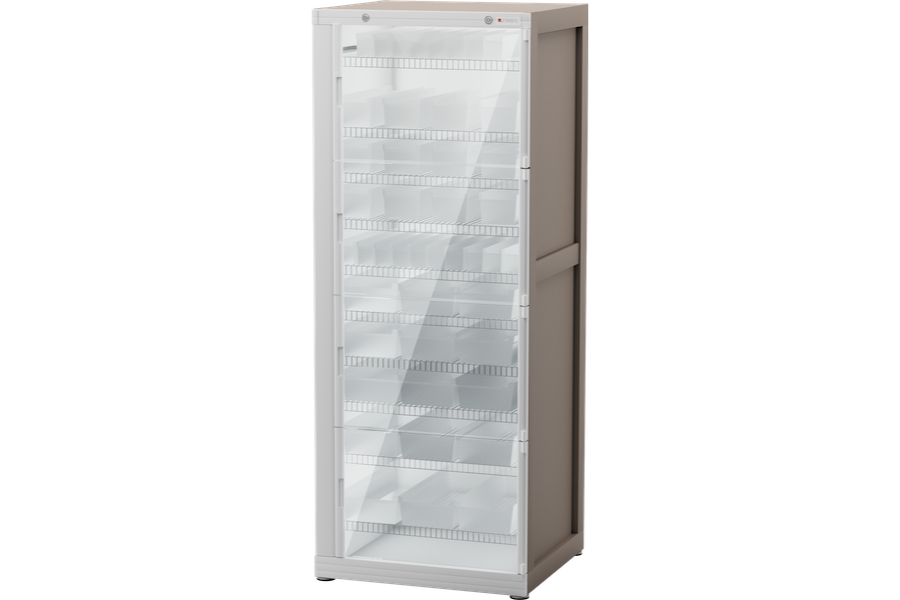 The perfect smart cabinet for larger inventory items like zirconia discs, printer resin, CAD/CAM blocks and more.
With over 80 square feet of automated shelf space spread throughout four spacious door zones, the Flex 2000 adds more capacity to your Zimbis System.
At Zimbis, we are united in our vision to improve efficiencies for our customers. We are passionate about healthcare and helping those who deliver it by providing sophisticated solutions that allow them to focus their time on patient care.
6991 E. Camelback Rd #D204, Scottsdale, AZ 85251